Issuance of parking citations by Parking & Transportation Services is granted to our agency through the California Vehicle Code (CVC) 21113(a) and the California Code of Regulations. Our citations are legal and if not paid will result in your vehicle being booted, towed or placing a hold on your vehicle registration. The CVC authorizes us to make our own regulations in conjunction with the requirements of the Code of Regulations. This pertains to all who park at SDSU with or without a DMV placard.
The burden of proof is required by the appellant, not the issuing officer. Citations issued due to lack of knowledge, not seeing information, or receiving information from a source other than Parking & Transportation Services are not grounds for dismissal.
Because SDSU parking permits are virtual and we utilize LPR software, it is required that your vehicle license plate face the aisle so the plate may be scanned for a linked permit. If you back into a parking stall and you have no front license plate, you will be cited $35 for not having the plate facing the aisle.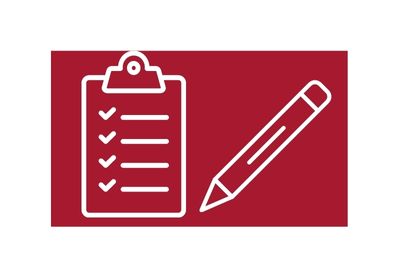 Pay or Appeal Within 21 Calendar Days
Failure to pay or appeal the citation within 21 days of the date of issuance will cause the citation fee to double. An additional $10 fee will be added once the citation is sent to the Department of Motor Vehicles (DMV).